Behind the scene: Daisy photoshoot
I take you behind the scene of the photoshoot with daisies. This photoshoot was really easy and you can do this yourself too! All you need are flowers and a pretty model.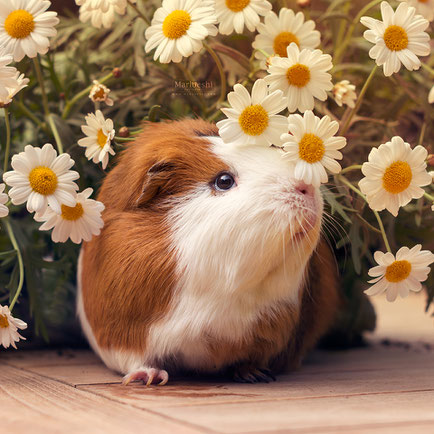 Introduction
In this blog I will explain which items I have used for the daisies photoshoot. It's very easy and doesn't cost a lot of time or money. All you need are flowers and a model that will not eat the flowers! 
The set up was very easy to create. All you have to do is fold a newspaper into a roll, so you can put the bottom of the flowers on there. This way you get the flowers to stand up a little. 
- Daisies I bought at the local florist (€ 1,50 each)
- Wooden table 
- Newspaper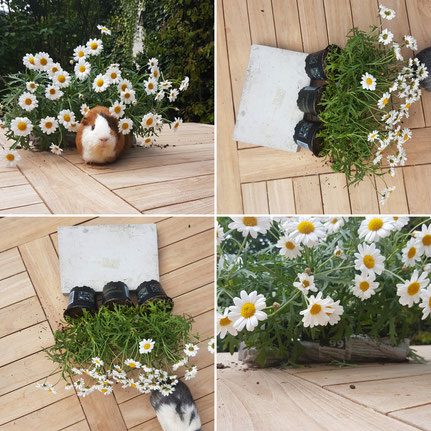 ---
Post processing
---
I used the program Photoshop to edit the photos from this photoshoot. 

I started with selecting the images I liked the best, I prefer doing this with Adobe Bridge. You can easily give stars to photos you like, so you can find them back later. 

When I start editing I begin with adjusting the RAW file in the RAW converter. With the photos from this photoshoot I adjusted brightness, white balance, shadows and I added some brightness to Mieps and Archie's eyes. 

When I finish with the RAW converter I open the photos in Photoshop to start editing. 

Step 1: At first I cloned away distracting pieces of dirt that were on the table. After that I made the newspaper in the right corner a bit greener, so it wouldn't be so visible. 

Step 2: When I was happy with the corrections I added various adjustment layers like 'curves', 'gradients' and 'levels' to make the photo more moody and warmer. 

Step 3: Almost done! I added some more brightness and final colour corrections to get the result I wanted. 

Step 4: The final step is adding my watermark and save it to a jpeg file so I can share it on Instagram.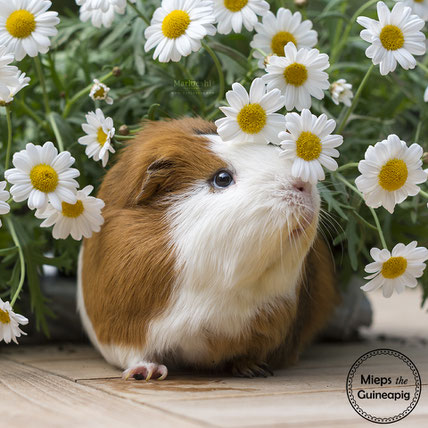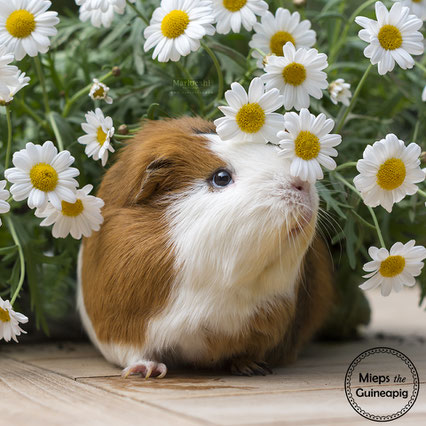 2. After cloning some dirt away and colouring the newspaper in the right corner green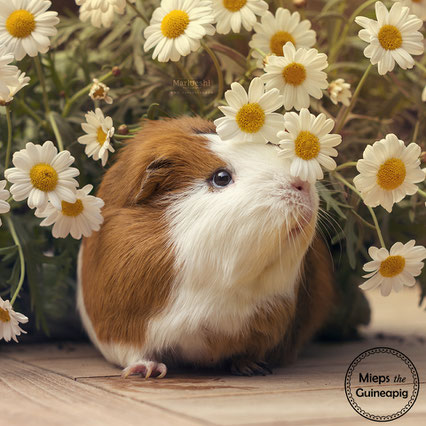 3. I made the photo more moody with various adjustment layers like gradienst and curves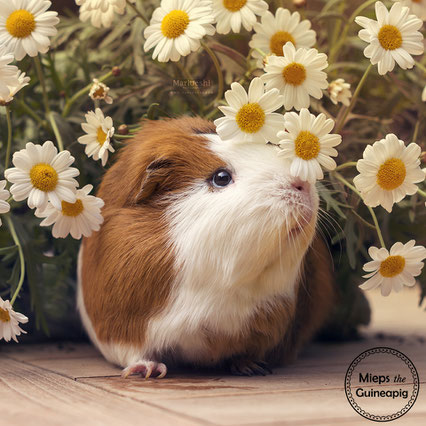 4. Finally I adjusted the brightness and contrast and applied colour correction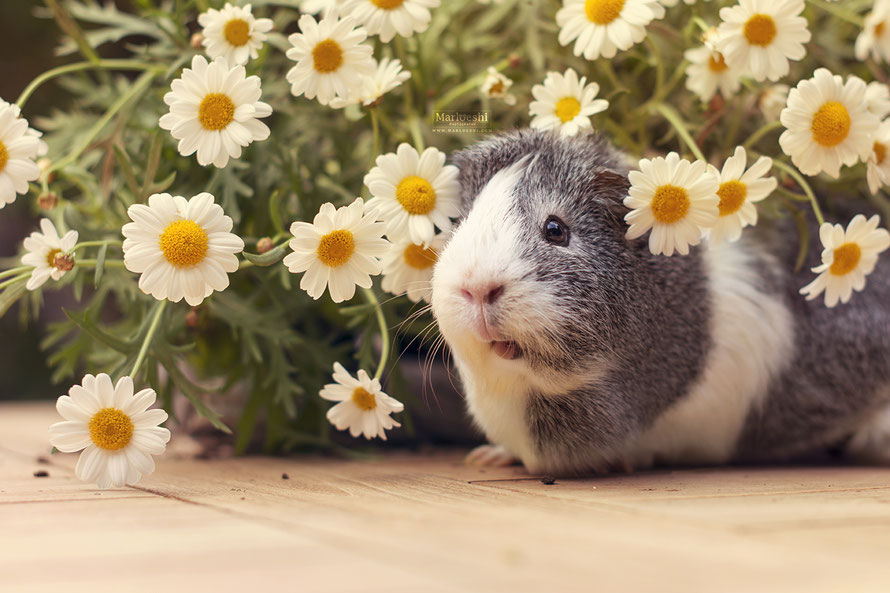 Settings: ISO 100 - F2,5 - 1/800 sec. Camera: Nikon D7200 Lens: Nikkor 50mm f1.4
Editing software: Photoshop 
---
Check out previous blogposts
---
---
What do you think of this photoshoot? Leave a comment below!
---