Behind the scene: flying candles
Today I did a photoshoot with Mieps, Archie and flying candles. Yes, you read that right FLYING candles! The candles are actually very easy to make, there is a downloadable .pdf file on how to make them yourself at the end of this blogpost. Continue to read more about this magical photoshoot. 
Introduction
In this blogpost I will explain which items I have used, the postprocessing and how I made the flying  candles. 
The set up cost me about one hour to complete. I started with attaching the rope to the brooms and a tripod, so I would get lines where I could attach the candles to.

When I was happy with the setup I put my camera on a tripod and I made my composition.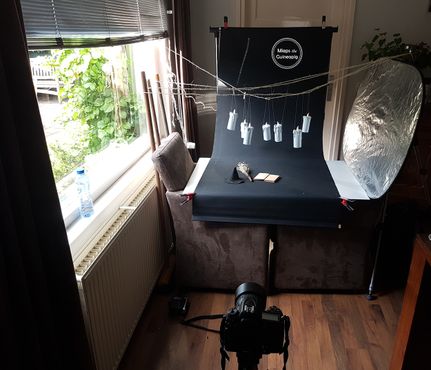 - Tiny books I bought at a secondhand store
- A felt hat I made myself
- Candles I made myself
- Piggy sized broom I made myself
- Black roll curtain from IKEA
- Reflective screen
- Rope
- A bunch of human brooms to attache the rope to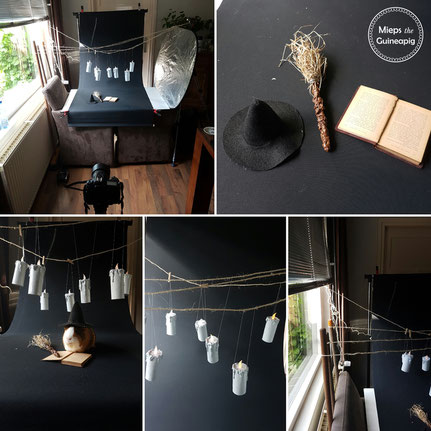 ---
Post processing
---
I used the program Photoshop to edit the photos from this photoshoot. 

I started with selecting the images I liked the best, I prefer doing this with Adobe Bridge. You can easily give stars to photos you like, so you can find them back later. 

When I start editing I begin with adjusting the RAW file in the RAW converter. With the photos from this photoshoot I adjusted brightness, highlights, shadows and I added some brightness to Archie's eyes. 

When I finish with the RAW converter I open the photos in Photoshop to start editing. 

Step 1: I started with cloning away all the wires and other distracting objects. 

Step 2: After that I gave the candles a orange glow and I put a golden bokeh stockphoto in the lights, to give it that little extra magical feeling. 

Step 3: When I was happy with the candles and background, I adjusted the colours with Nik Analog Efex pro to make the image more moody. You can download this plugin for Photoshop for free. 

Step 4: Finally I adjusted the brightness/contrast, applied colour correction and changed the colours with 'curves'. Last step is to add my watermark and resize the photo for Instagram.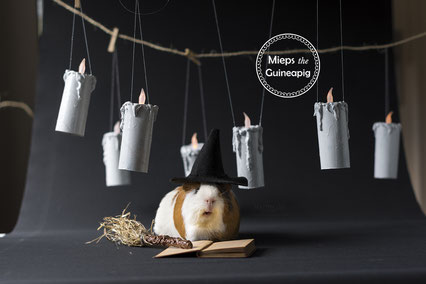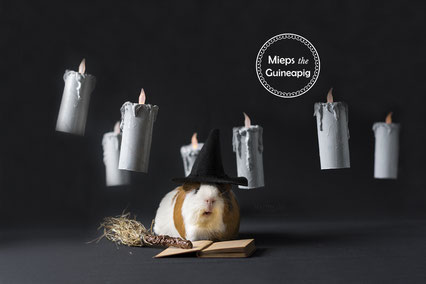 After cloning the wires away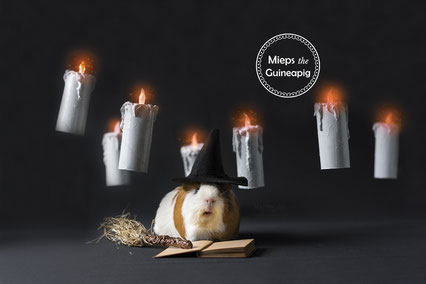 Gave the candles a little extra light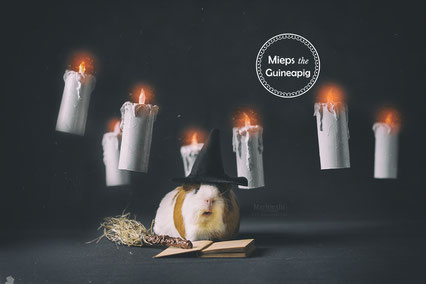 The Nik Analog Efex adjustments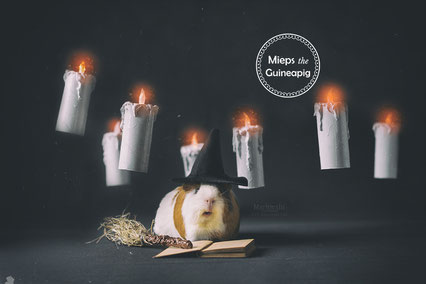 ---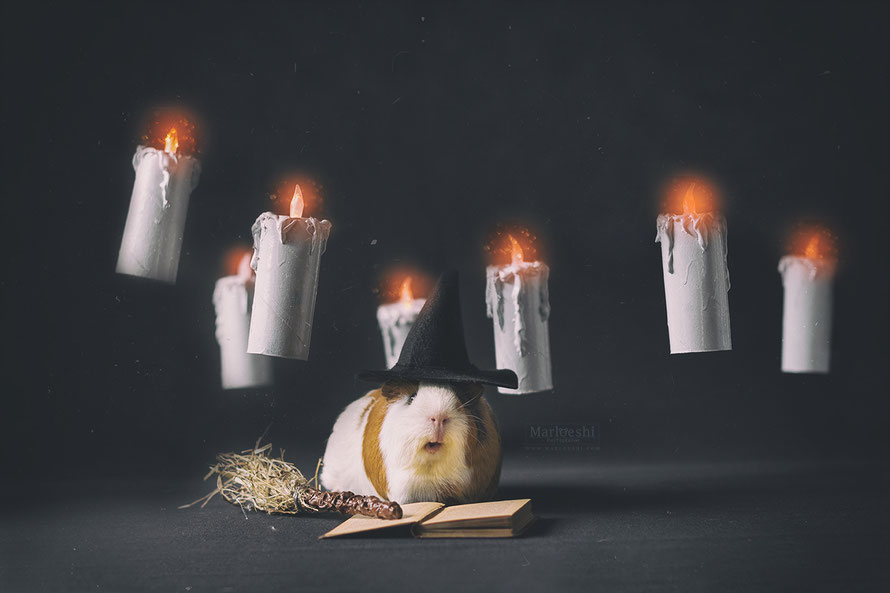 Settings: ISO 100 - F2,2 - 1/160 sec. Camera: Nikon D7200 Lens: Nikkor 50mm f1.4
Editing software: Photoshop and the NIK collection
How To Make Floating Candles
---
You will need:
- Toilet rolls
- Glue gun
- Battery powered tea lights
- Needle & thread
- Paint
Make Floating Candles
You can download a ''how to make floating candles'' .pdf file here.
infographic candles.pdf
Adobe Acrobat Document
1.3 MB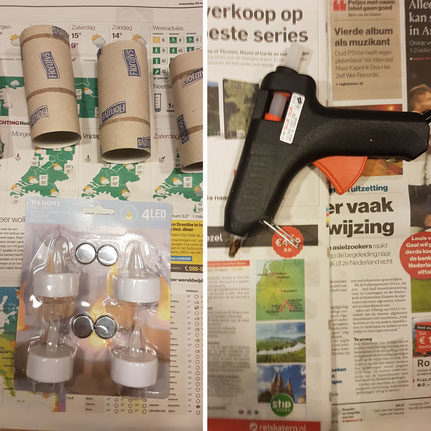 ---
What do you think of this blogpost? Leave a comment below!
---